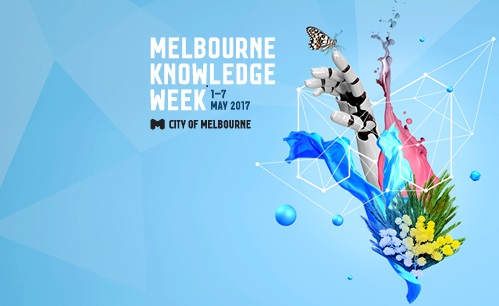 Get an understanding of what it really takes to be part of a startup and small business team. Join a selection of startup and small business owners in an interactive Panel as they share their knowledge on finding the best hires - what they look for in an employee, co-founder, consultant, mentor, intern or advisor.
We will start with an introduction to the opportunities available in Startups and Small Business. Then we will hear from a selection of start ups and small businesses talk about how they select people to work with and hear about the opportunities available in their businesses.
Arrive early for some networking, breakfast and the panel discussions. This will be followed by a tour of the coworking space, then there will be free time to network. Coworking for the day open to audience (places limited based on availability)
This event is supported by Culture Amp, Hired and That Start Up show.
THE MODERATOR & HOST
Anna Reeves - That Start Up Show
Anna is creative entrepreneur, producer and writer with a passion for culture change storytelling. She has worked for leading media production houses including: Cordell, Jigsaw, Zapruder, XYZ Films/Foxtel, and Renegade as a business affairs & brand manager. She has written and produced company culture videos as part of transformative workshops with the STW Group and global organisations such as the Accor Asia Pacific Hotel group, Qantas BT, Westpac Group, KPMG, Vodafone, and AusPost. She has a Bachelor of Arts and Law from Australian National University and was accepted into the Victorian College of the Arts for drama/acting.
Anna is one of the founders of That Start Up Show (TSUS). She created, wrote and produced That StartUp Show, a web-series focused on start up culture released on Virgin worldwide with a global viewership of over one million.
THE PANEL SPEAKERS
Doug English - Culture Amp
As one of the cofounders of Culture Amp Doug has overseen their engineering team growing from 5 to 30 engineers in 2 years, and is responsible for architecting product solutions that will continue to let the company scale at a breakneck pace. Doug previously developed and led key architecture projects for major financial and consulting organizations such as NAB, ANZ and EDS.
Culture Amp is the world's most powerful employee feedback and analytics platform Culture Amp brings together experts in technology, data science and organizational psychology to measure employee engagement, experience and make 360° feedback simple.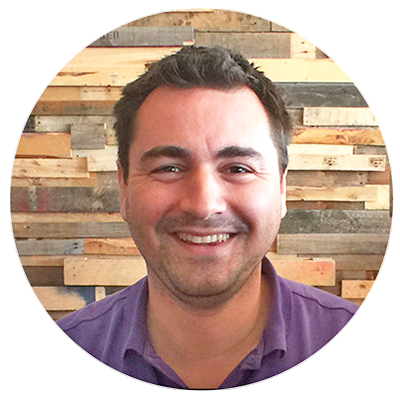 Lisa Gibbons - Hired
Lisa Gibbons is the Sales Manager for the Melbourne Market @ Hired, a platform that intelligently matches outstanding people in tech with the world's most innovative companies. Based in San Francisco with offices in 16 markets around the world, Hired was founded in 2012 and has raised $102M USD to date. Lisa has been working in the employment landscape for 14 years assisting candidates in finding their dream job and organisations build high-performing teams. Prior to Hired, she spent 5 years at Linkedin, where she joined to evangelise, advise and consult companies on their local and global talent attraction strategies. Lisa started her LinkedIn story working in the EMEA market then transitioned to assist the Australian and NZ market 4 years ago.
Hired helps to match with talented developers, designers, and product managers ready for their next opportunity with innovative companies.
Trang Du - Two Square Pegs
Trang is a social entrepreneur and digital designer who believes in creating useful and engaging products. She is passionate about harnessing technology to help solve social issues through community based projects.
Trang is the founder of Two Square Pegs, a social enterprise harnessing the sharing economy to connect a community of experts with start ups and small businesses. The platform promotes collaborative work options and alternate remuneration models to build mutually beneficial relationships for everyone.
Resources
Thanks for joining us at Melbourne Knowledge Week 2017.
Here are resources from the event:
Event Details
Fri 5th May, 2017
ACMIx - Southbank, 4/2 Kavanagh St, VIC 3006 Melbourne
Registration and breakfast from 7:30am, with the Panel at 8am - 9am.

This event is part of Melbourne Knowledge Week 2017, 1 - 7 May 2017, proudly presented by the City of Melbourne